At the Heart of the Community
As a responsible retailer embedded in our community, our aim is to source the best range of products at the lowest prices, whilst respecting the environment and communities where we operate.
We seek to put something back into the communities where we operate. We help regenerate high streets, we create jobs and we provide outstanding customer service. We give generous support to a range of charities that help the socially disadvantaged and community-focused good causes.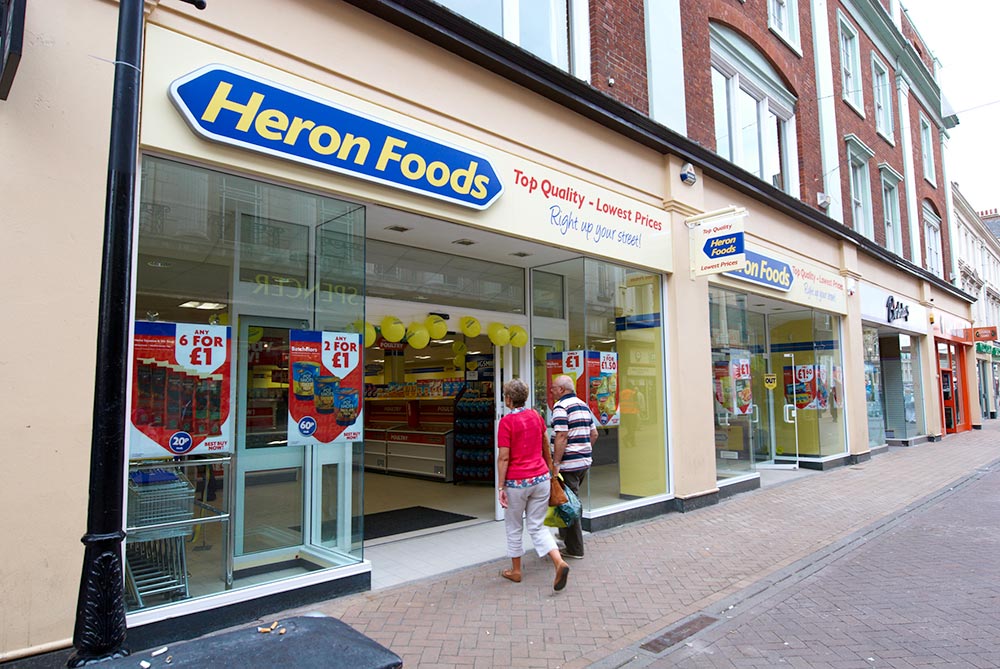 Heron Foods has a presence in over 290 communities throughout the North of England, Midlands and Wales, typically on the high street. During 2018 we opened or refurbished a number of stores and are committed to opening more this year. This has not only helped to create more new jobs, but also played a major part in helping to regenerate high streets and communities in the areas we serve.
We are constantly striving to improve how we operate. This commitment spans every part of our business. From protecting our environment, animal welfare and the sustainability of our products, to caring for our people, our communities and ensuring we supply the best quality food at the best price.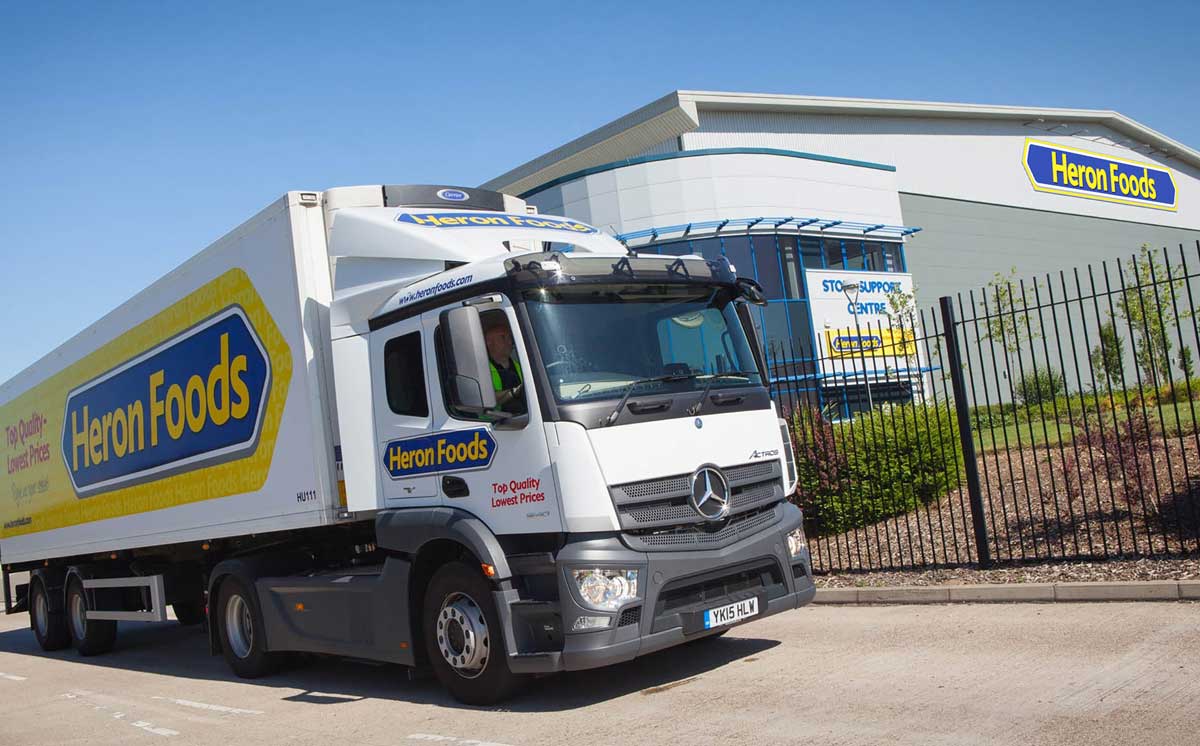 People are at the core of what we do and we recognise we couldn't operate without the dedication of our staff. Our core values of staff, service and standards underpin everything we do. We communicate with our people and customers. We respond to their views and recognise and reward outstanding performance. At Heron Foods, we source the highest quality products and offer the best value for you – our customer.